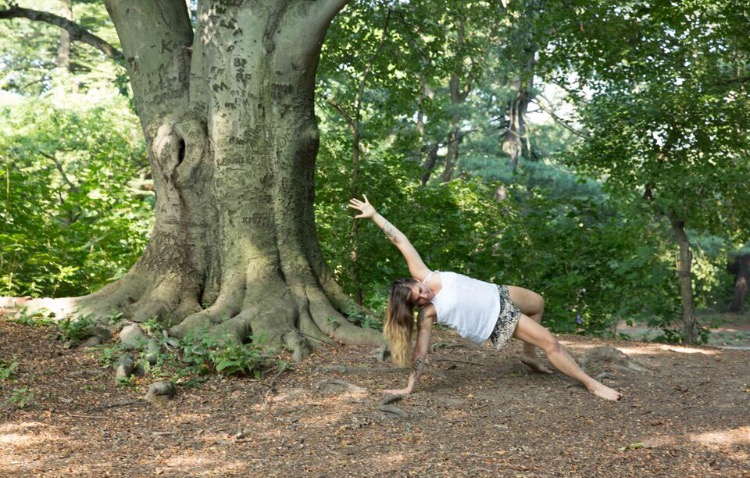 Love your body. Love your Self.
Are you ready to break free from the prison of the dieting and fitness industry?
Are you obsessed with thoughts about food and your body?
Are you healing from an eating disorder and need extra support?
Are you healing from compulsive exercise addiction?
Do you want to have a more loving relationship with your body?
A body image healing session will help you find freedom and comfort in your skin through coaching, mindful movement, and guided relaxation.
Prices and Details
I offer these sessions at my home in Ditmas Park, Brooklyn. I am able to travel to you but please note that there will be an extra service charge depending on your location.
Exchange:
In Your Home
1 session: $135 dollars
10 Pack - $1,200 (expires 4 months after purchase)
Skype or at my home
1 session $110
10 Pack- $990
To schedule a complimentary intro call fill out the contact form below: